TRAVEL SERVICES
Travel Made Easy
If you want to book any of our tours or ask for prices please write to us and we will answer you asap. Also for any tailor-made Group Tour request, Congress service or Incentive trip we will help you with pleasure in Europe and Asia.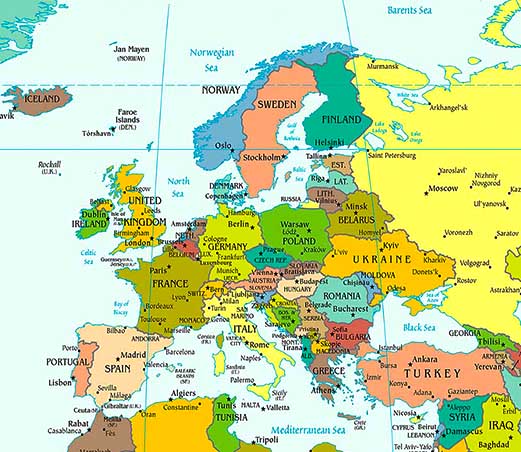 DESTINATION EUROPE
Select the desired Group Tour origin
• Britain01, Britain02, Britain03, Britain04, Britain05, Britain06
• France
• Germany01, Germany02, Germany03, Germany04
• Holland01, Holland02, Holland03, Holland04, Holland05, Holland06, Holland07
• Hungary
• Ireland
• Poland
• Portugal
• Romania
• Russia
• Spain01, Spain02, Spain03, Spain04, Spain05, Spain06, Spain07, Spain08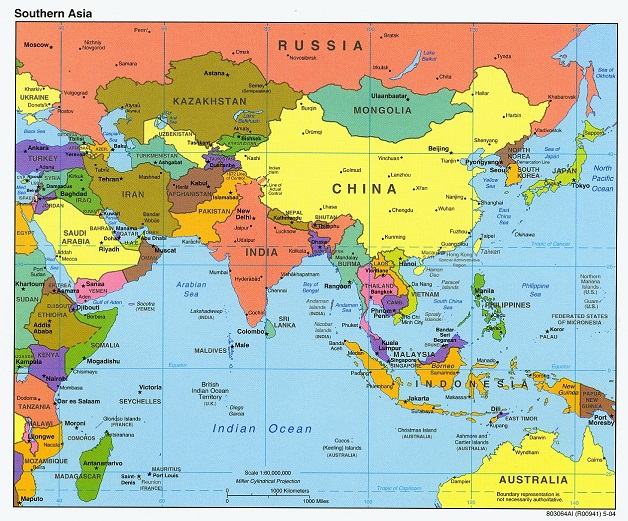 DESTINATION ASIA
Select the desired Group Tour origin
Whatever your needs, we're here to make things happen. Contact us for a free consultation.